Have you decided to become a streamer and need to know what software you can use from your smartphone? Or maybe you just want to find a handy utility to show your friends how you play? We suggest you read our selection of the best apps for streaming. In this top, we have collected the best streaming apps for iOS and Android.
When compiling this rating dedicated to phone streaming apps, we took into account the apps' capabilities, so here you will find only the best and most capable utilities.
Let's get started!
Streamlabs
Streamlabs is one of the most popular and used tools for streaming on Android and iOS smartphones and tablets. The main advantage of Streamlabs is that with just a few taps, you can stream to all major social platforms as you play or do any other activity you love. And Streamlabs also supports a lot of custom settings, so you can fine-tune it as needed.
Omlet Arcade
Omlet Arcade is a cool platform for streaming mobile games. You can record or stream your best moments, watch awesome games, and meet players from around the world. Since it's a streaming service entirely focused on games, you'll find a truly immense number of them in a wide variety of genres, from FPS to turn-based strategy.
Nonolive
Nonolive is the official app for Android mobile devices, with which you can broadcast live video streaming. Nonolive lets you subscribe to other users' channels, so part of this utility can be called not so much a streaming service as a real social network. This is also supported by the fact that with Nonolive, you can also communicate with your subscribers in the built-in chat.
What are the benefits of Nonolive? Here they are:
The app can be downloaded and used for free.
This utility allows you to stream games in high quality and watch other users' broadcasts.
Nonolive allows you to subscribe to other users' channels.
The application is compatible with all current Android versions (starting from 4.0).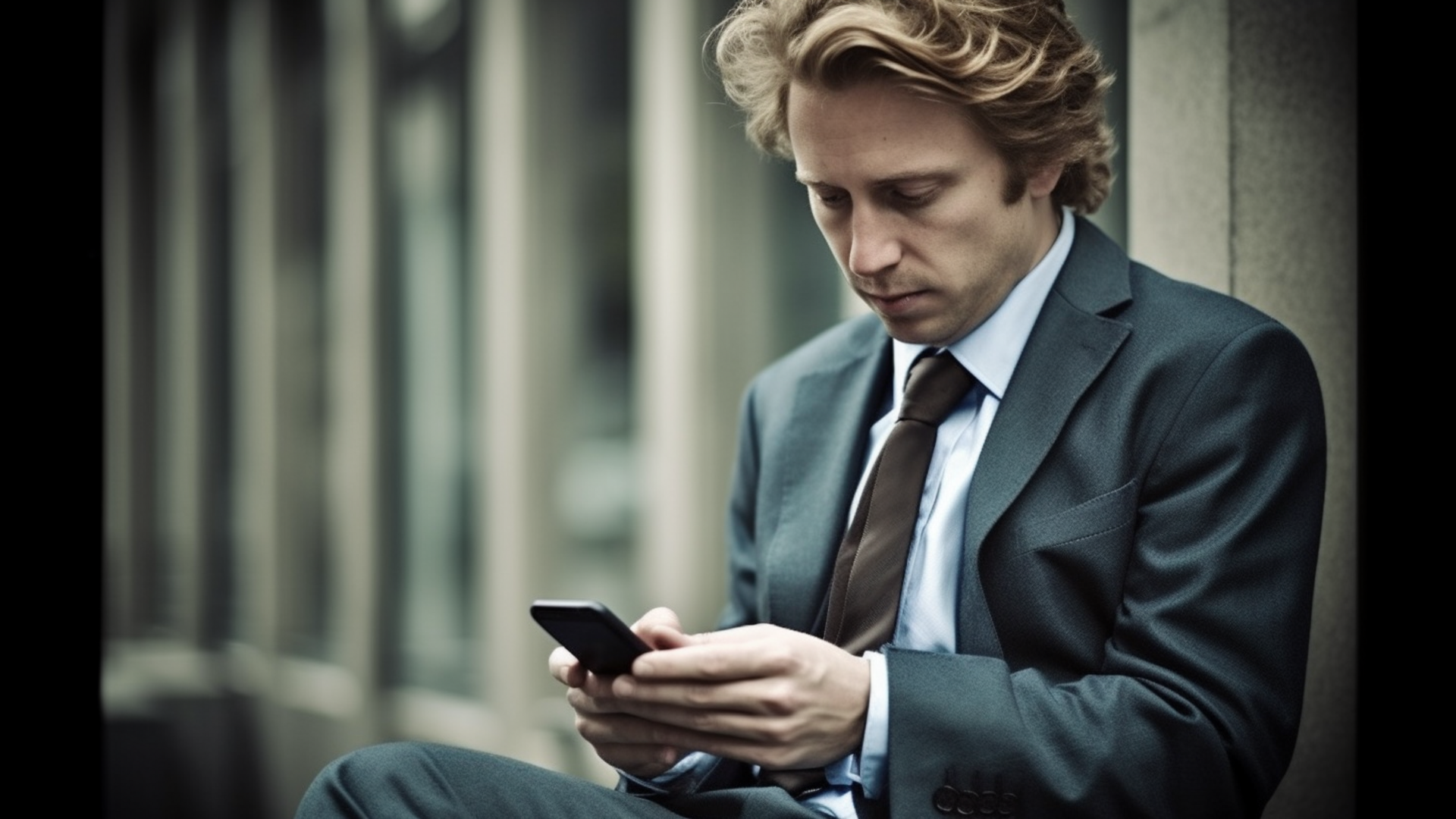 Stream Tube
The Stream Tube app comes with so many advanced features that are definitely sure to help with quality streaming. Stream Tube supports HD and SD content, and the bitrate can be conveniently adjusted in the settings menu. What's also remarkable about this utility is its advanced donut system, so you can easily get cash gifts from your fans.
Discord
We are all used to using Discord in other ways, for example, for normal conversations. But with this utility, you can also show the gameplay from your smartphone screen so that all the other participants of the call can watch how you play. It's a really feature-rich service, but it's more suitable for using it with friends rather than random people. One of the pros of Discord is its stability – this software almost never crashes and, at the same time, offers the possibility to show the highest quality pictures.
Vortex
Vortex is a brand-new video game streaming experience. The interface of this utility is simple, but the streaming in this utility can be configured in great detail. It is most suitable for professional streamers who only want the best.
However, video quality is probably one of the biggest drawbacks of this application when compared to other services.
Live Now
The Live Now app is well known for its easy-to-use interface and simple signup process. The basic widgets are designed quite well with a collection of templates: it will be much easier for newcomers to learn all the features of Live Now and start running interesting streams.
Wirecast Go
Another great app is Wirecast Go. Compared to the other options above, Wirecast Go is a more powerful app. It allows you to label a stream, and overlay images, headlines, and logos. Wirecast Go also integrates chat to be able to address viewers and the ability to switch between two different screens.