Reading books is a valuable and pleasant pastime, but it's only sometimes possible to carry your favorite novel in paper form. Fortunately, there are apps available for reading books on your phone. Almost everyone has a handy smartphone based on iOS or Android, which can store a whole library of electronic books available at any time. In this article, we've collected the best utilities designed to make reading text from the screen as comfortable as possible.
Amazon Kindle
Amazon Kindle is a cross-platform utility from Amazon with access to a proprietary store, providing good opportunities to read books from its own library. Even if you do not have a Kindle, this app comes in handy – it has a concise appearance, allows flexible text display, and can work with bookmarks, quotes, and notes. Your reading progress is synchronized across all devices, so if you have several devices that you frequently use to read books, you can download all Amazon Kindles to them.
Apple Books
Apple Books' stylish and minimalist reading utility doesn't boast support for a large number of formats and settings, but it still has everything you need. It has a handy library, instant font changes, and the ability to make quotes and add favorite books or moments to bookmarks. Apple Books automatically switches to a dark theme at night, lets you listen to audiobooks, and instantly syncs with other Apple gadgets. You can start reading on your Mac and continue from the same place on your iPhone or iPad.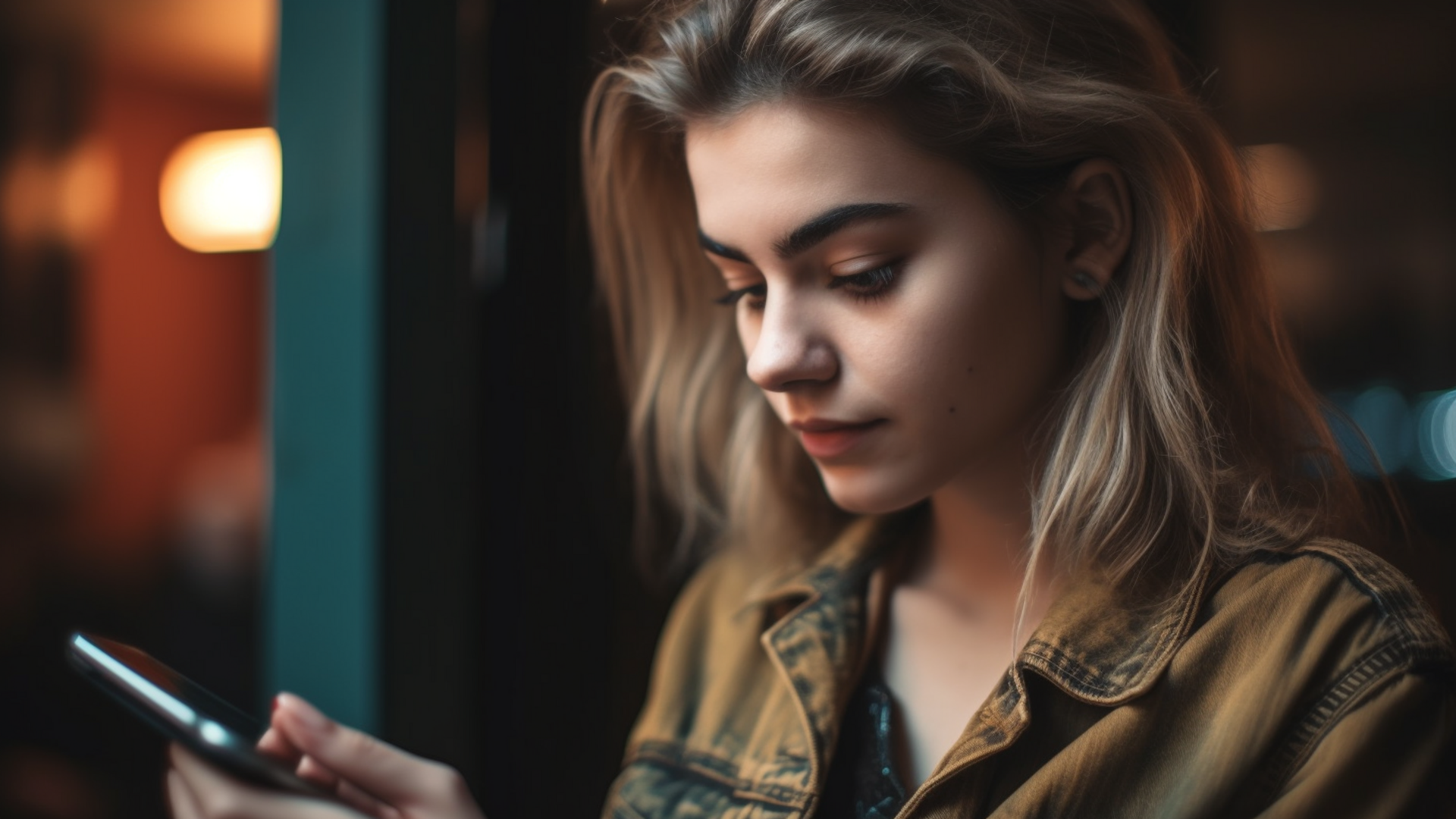 Moon+ Reader
Moon+ Reader is a great utility for easy book reading that supports all text formats. The main feature of this software is an eye-pleasing blue filter designed to soothe the psyche while reading and relax the eyes. Moon+ Reader offers more than 20 different flipping settings and the ability to automatically structure the text. Also, the program reminds you to take a break when you read for too long, showing that it cares about your health.
ReadEra
This free book reading utility designed for Android smartphones with automatic book search on your device will definitely come in handy if you are a fan of relaxing after a hard day's work for some interesting novel. You won't need to look for a book on your device – the application will create a library based on the downloaded works automatically.
ReadEra works with all popular formats, and you can also sort books into different categories, such as favorites or to-be-read lists. ReadEra even provides the ability to sort books by title, file format, reading date, etc.
Wattpad
Wattpad is an excellent tool for reading literature, and while signing in through Google is required, you can find thousands of different books on Wattpad, many of which are available to download and read for free. Most of the literature has ratings from users, and you can read comments, leave reviews, and change fonts and backgrounds. The only downside is that you can't take notes in this utility.